OUR FOCUS AREAS
Our primary focus is on promoting and developing accessible education, employment, communication, and social inclusion services for Deaf and Hard of Hearing individuals. We aim to empower the Deaf community by providing a range of services and opportunities to enable them to lead fulfilling lives as active members of the Indian community.
OUR PROJECTS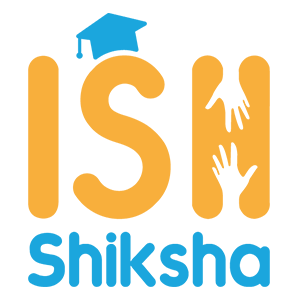 Unleashing the Power of Signs!
Effective communication is key to success. At ISH SHIKSHA, our mission is to provide a flexible and affordable way for you to learn Sign Language and English through our Expert Language Learning program.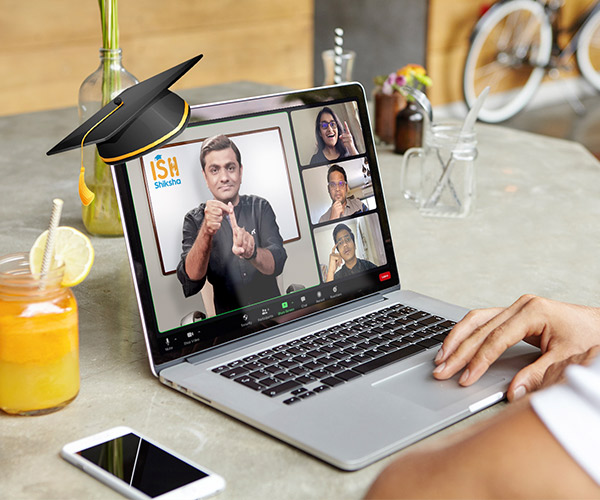 We recruit and train Deaf and Hearing Teachers with diverse skills to provide quality education to the Deaf community in an accessible format.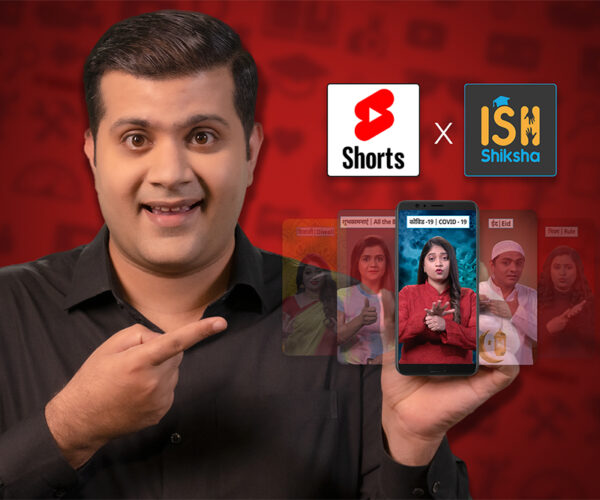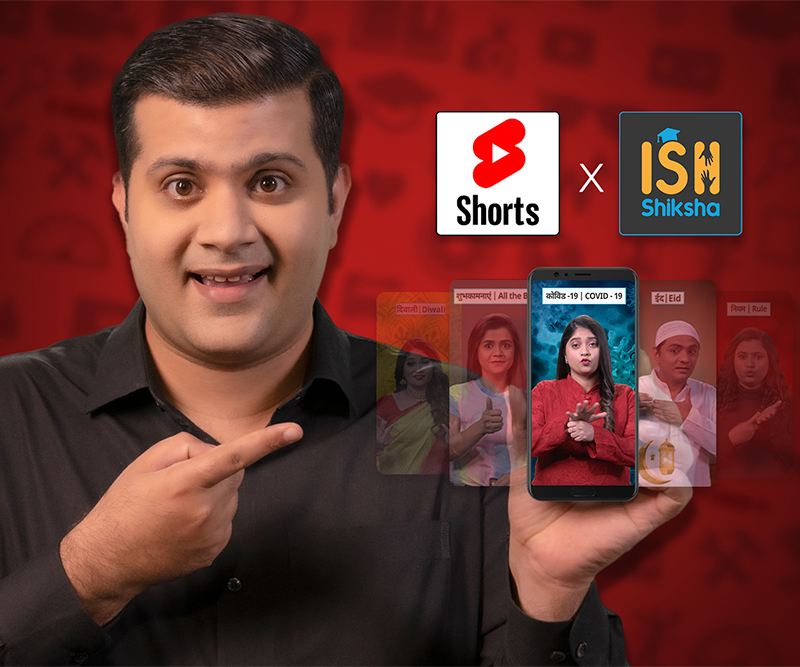 We post a new ISL sign daily on social media to encourage daily learning and communication with the Deaf community.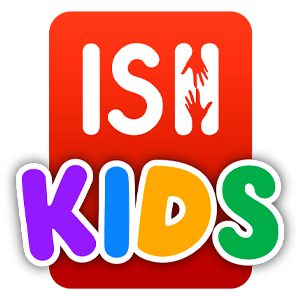 Sign, Play, Learn!
Experience the world of ISH KIDS, where our mission is to promote inclusive learning. Our Sign and Playtime approach fosters an environment that promotes fun and engagement for children of all abilities.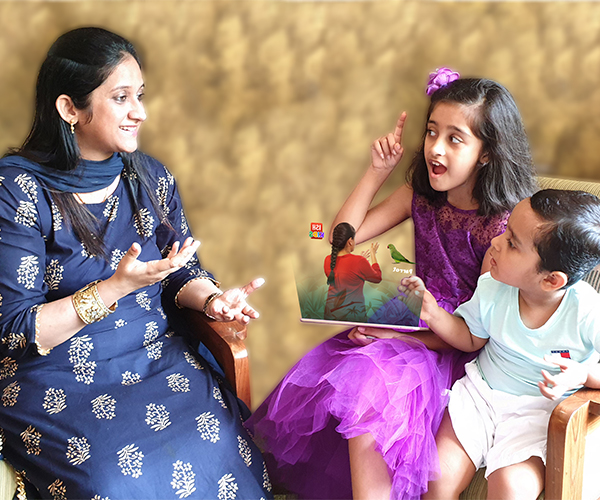 Different videos with Indian Sign Language suitable for the Deaf children of age 1 to 5 years old.
SUPPORT US
The Signing Hands Foundation is dedicated to promoting Education, Awareness, and Accessibility for the Deaf Community in India. Your generous contribution can help us achieve our mission and work towards building a more inclusive India. Join us in creating a brighter future for Deaf individuals by supporting our cause today.