Two Main Projects
A main project has been launched under Signing Hands Foundation: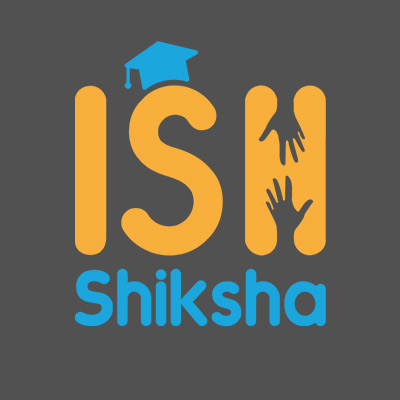 ISH SHIKSHA
To promote education thus ensuring the well-being of the Deaf Community and enabling them to lead an independent life.
www.ishshiksha.com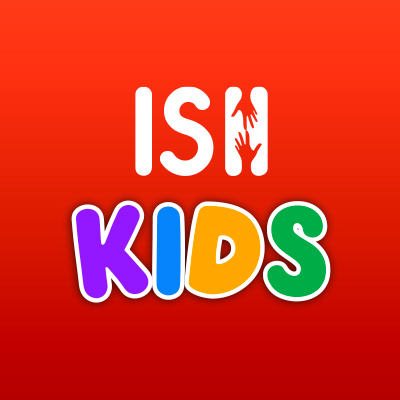 ISH KIDS
With the focus on educating the Deaf children from 1 to 5 years old with different stories in accessible format.
How did we make a big positive change in the Deaf Community?
Since our aim is to provide 100% accessibility, all our videos include Indian Sign Language, the mother tongue of the Deaf Community, which is clearly understood by them.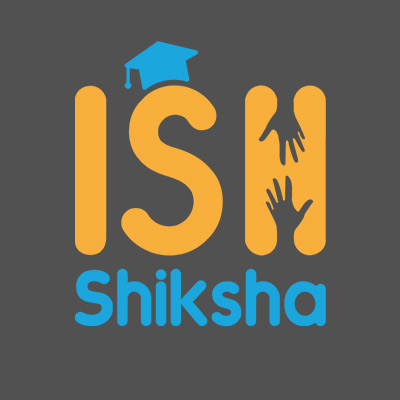 We help not only the Deaf but also everyone who wishes to learn ISL, especially those who work with Deaf people such as the parents of Deaf children, teachers, employers, public service officers, etc.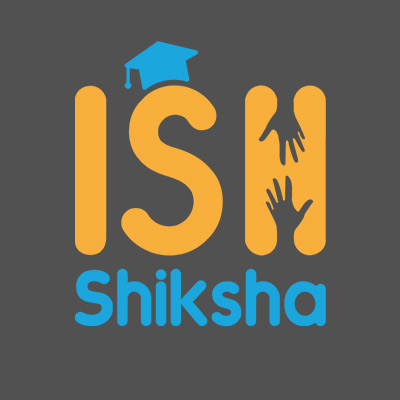 We conduct basic and advanced English courses to improve the literacy levels for the Deaf people who were deprived of accessible education in their childhood.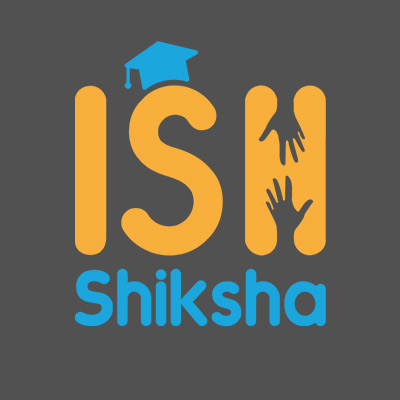 We ensure "inclusion" by building a bridge between teachers and the students, regardless of their disabilities and providing the education in accessible format.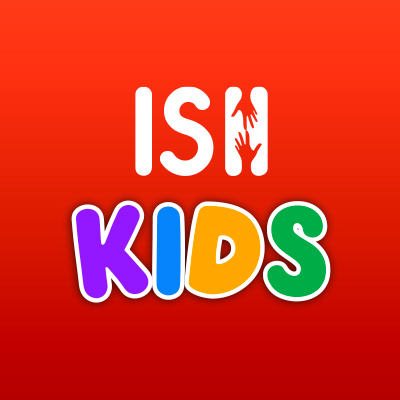 The stories for kids in ISL and voiceover ensured that Deaf as well as Hearing children are given equal access, thus creating an inclusive world for them.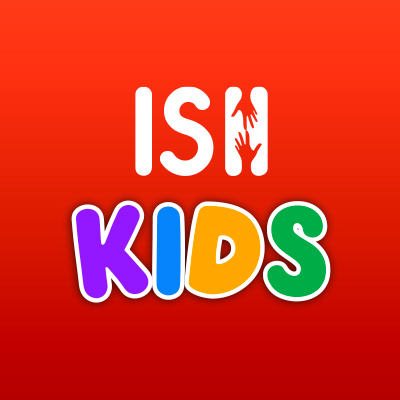 The videos of ISH Kids gives the Deaf children a language acquisition in their early ages and build their confidence when interacting with their peers.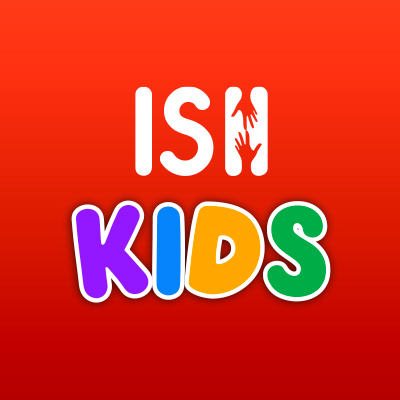 Many Deaf children build up their vocabulary skills in English and Indian Sign Language (ISL) combined after watching our channel.