We are determined to positively influence the lives of 63 million Deaf individuals in India.
The Deaf and Hard of Hearing community in India face numerous challenges that impede their access to education, employment, and independence. A major obstacle to their inclusion is the lack of accessibility in the education system, which makes it difficult for them to learn and progress academically. To address this issue, the ISH Shiksha was launched with the mission of providing accessible education to the Deaf community through the use of technology and sign language.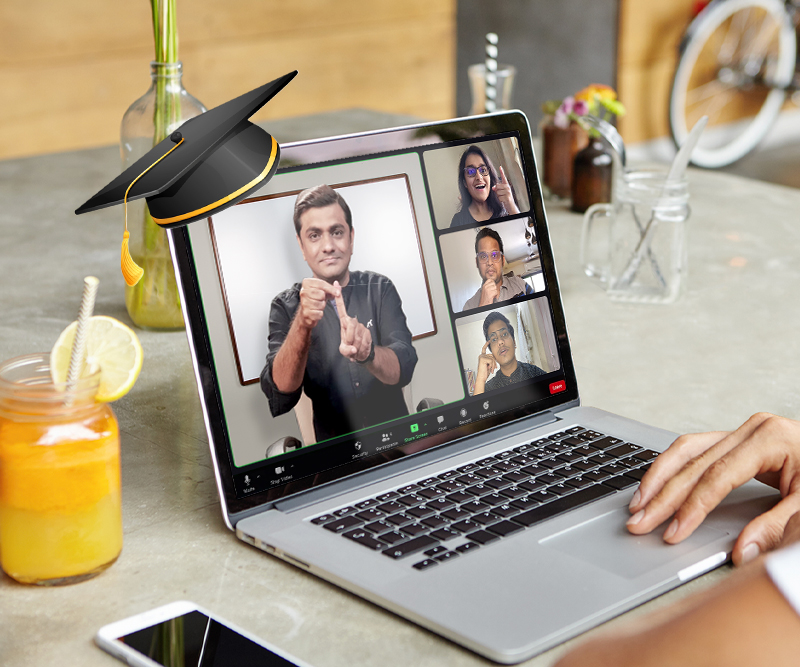 We recruit and train Deaf and Hearing Teachers with diverse skills to provide quality education to the Deaf community in an accessible format.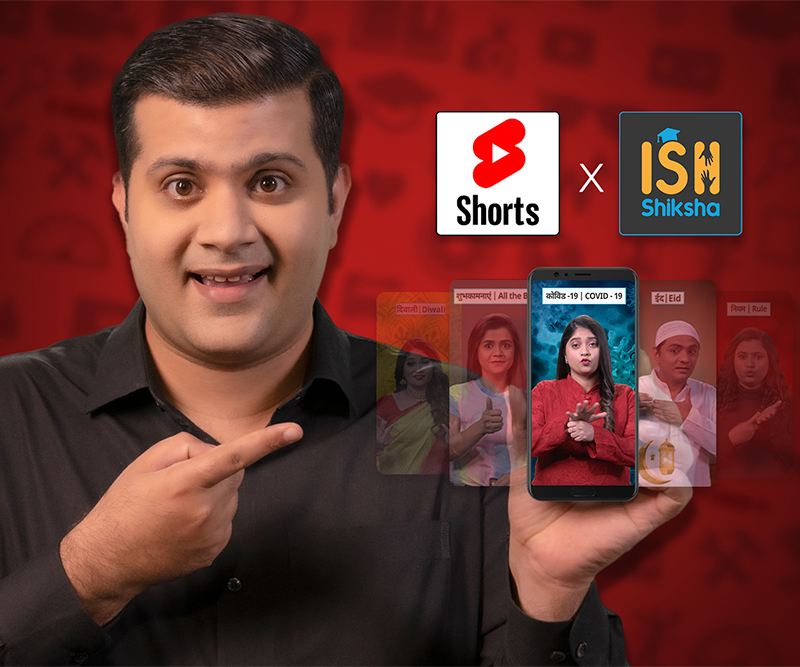 We post a new ISL sign daily on social media to encourage daily learning and communication with the Deaf community.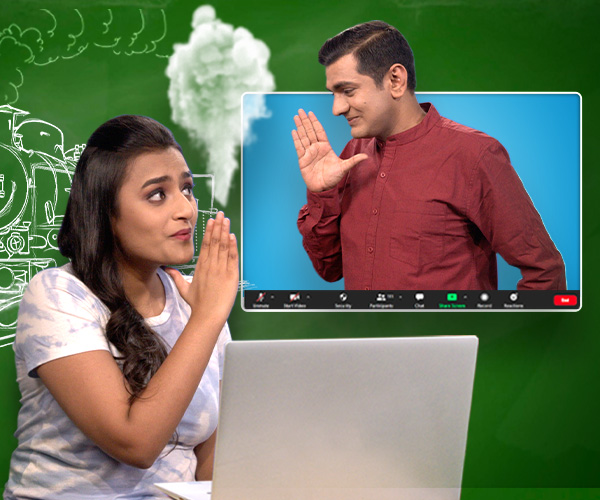 Learn the language of connection with our ISL course designed for people from all backgrounds.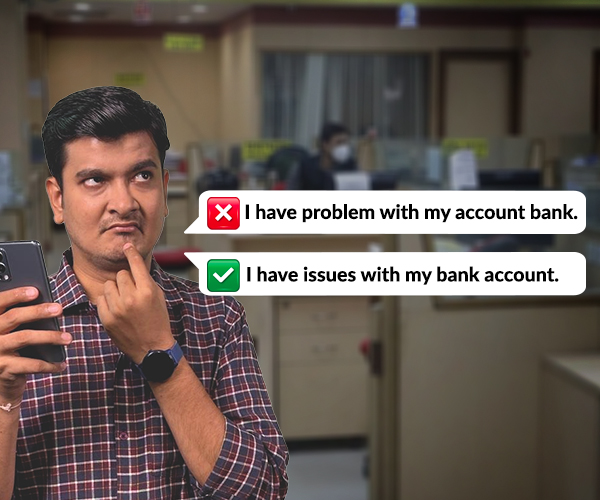 We teach deaf students English to improve their skills, meet their needs, and help them achieve their goals.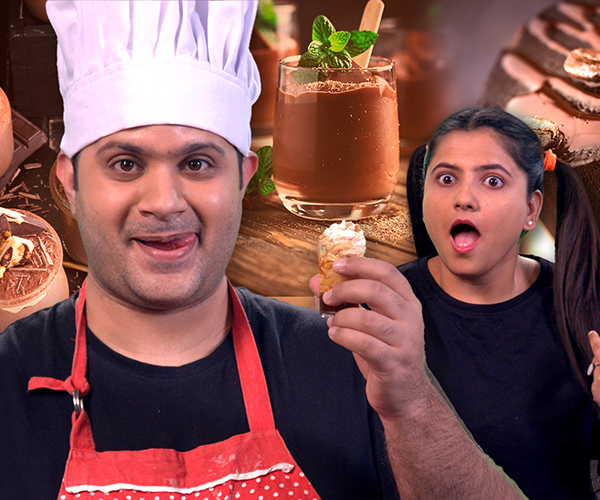 We also organise different fun-filled courses like cooking, zumba, etc. to enrich our students with experiences.
Visit Our Website
Do visit our website to see the list of courses we offer.